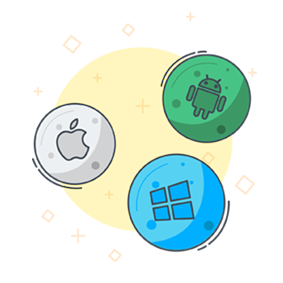 We fully support your game on any platform through engine integrations and various language bindings. If we miss a binding, let us know - or implement the RESTful API in the way you like it.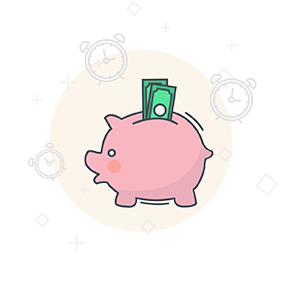 No need to waste your time and money on server maintanence and development of a complex backend for your scores. Add our libraries in a matter of minutes and let us take care of the rest.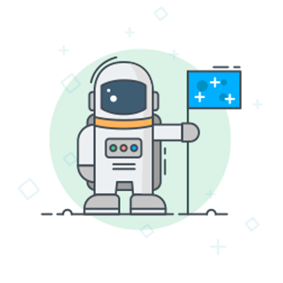 Be one of the first to benefit from our rapidly growing userbase. Make yourself visible to all the other gamers that use globalstats.io and quickly gain traction in the popularity of your game.